Intense
Love Lyra
Watching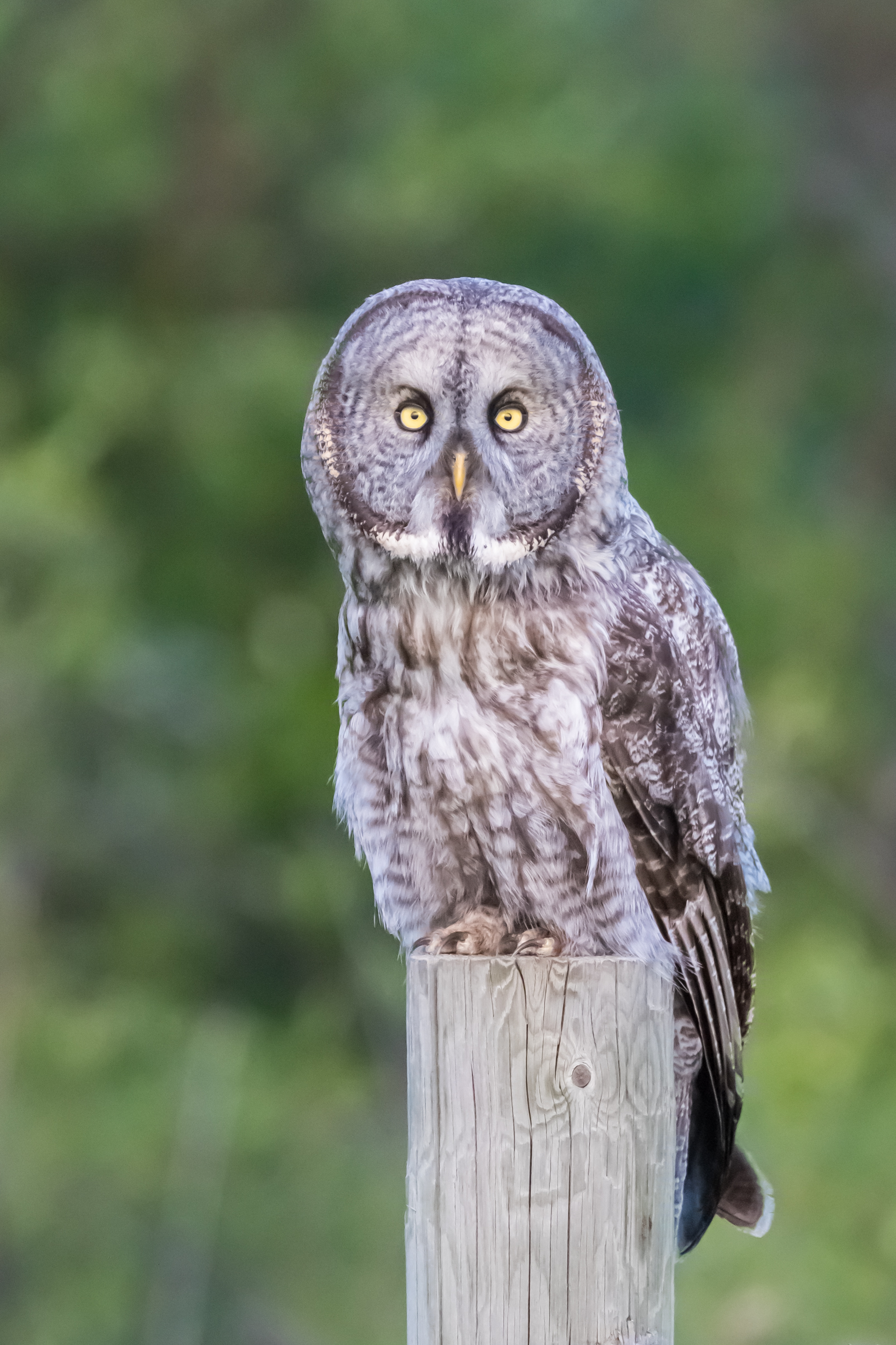 Camouflage
The Look-Out
Winter Fury
Tip-Toe Through The Tree-Tops
Great Day
Lady In Red
Finger Lickin' Good
Scout
Perplexed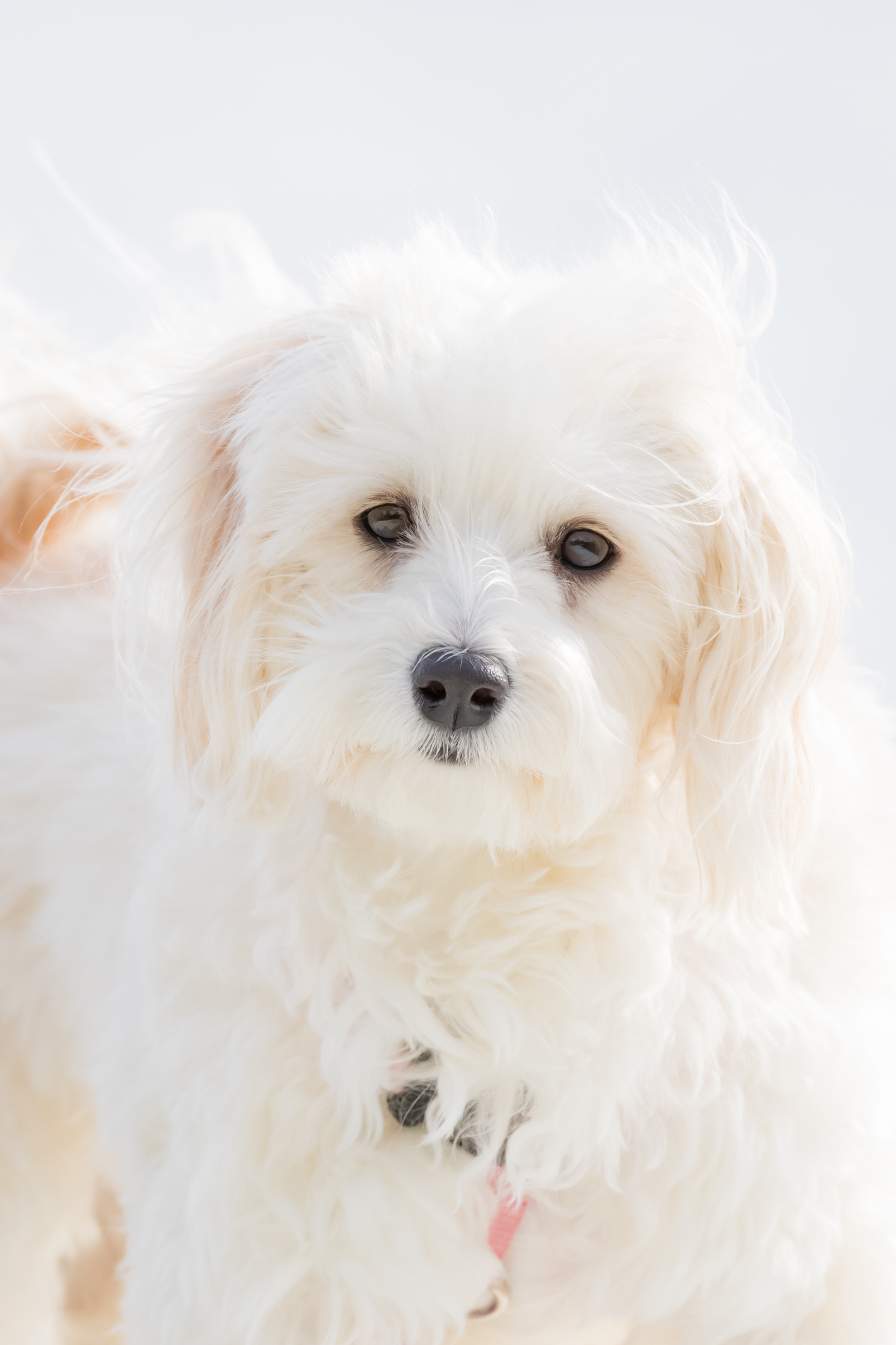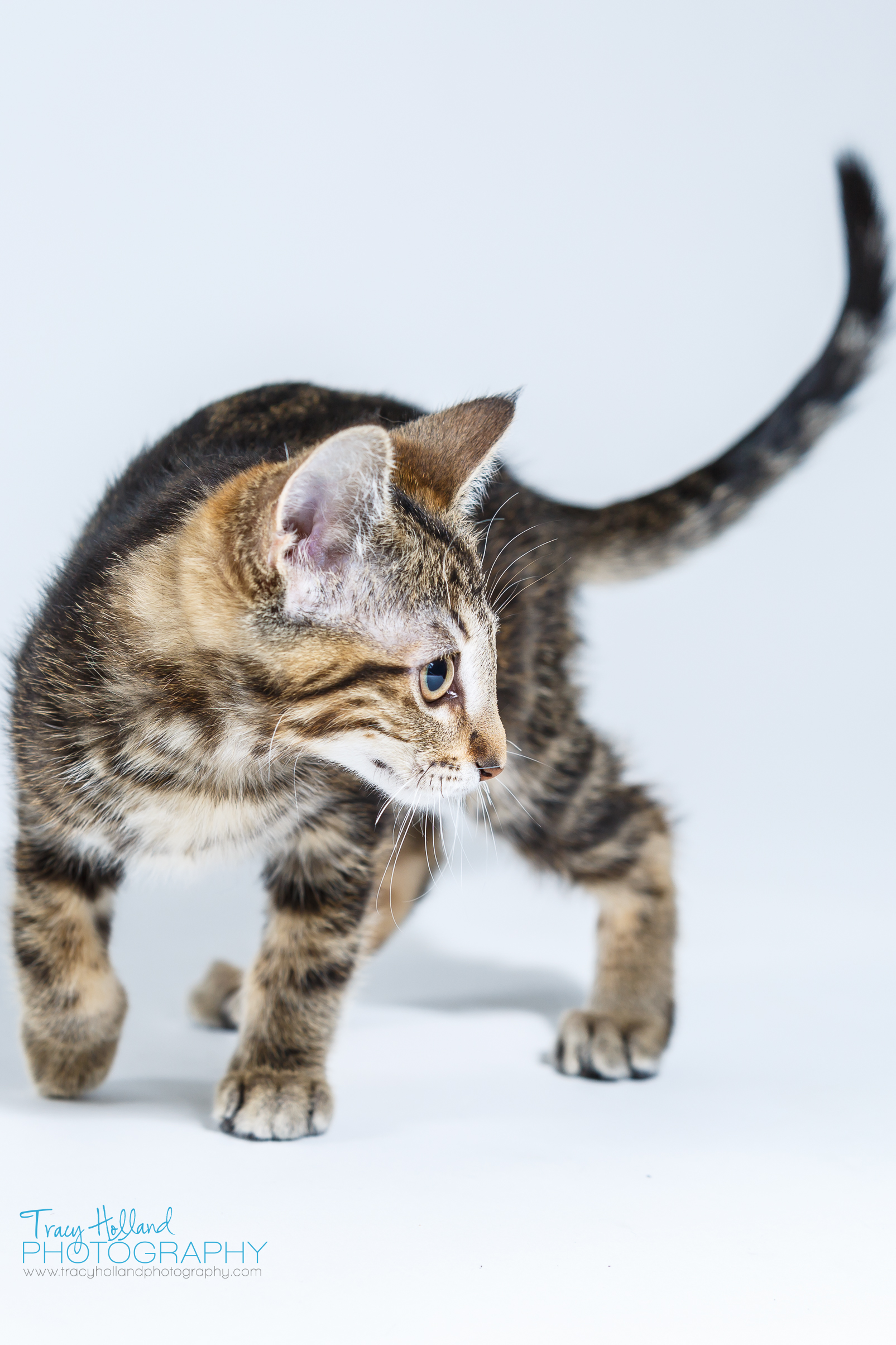 FMSPCA's Youngest
FMSPCA's Youngest
FMSPCA's Youngest
FMSPCA's Youngest
FMSPCA's Youngest
Searching
Top Hat
Intense
A black wolf has a stare like no other.
Love Lyra
Watching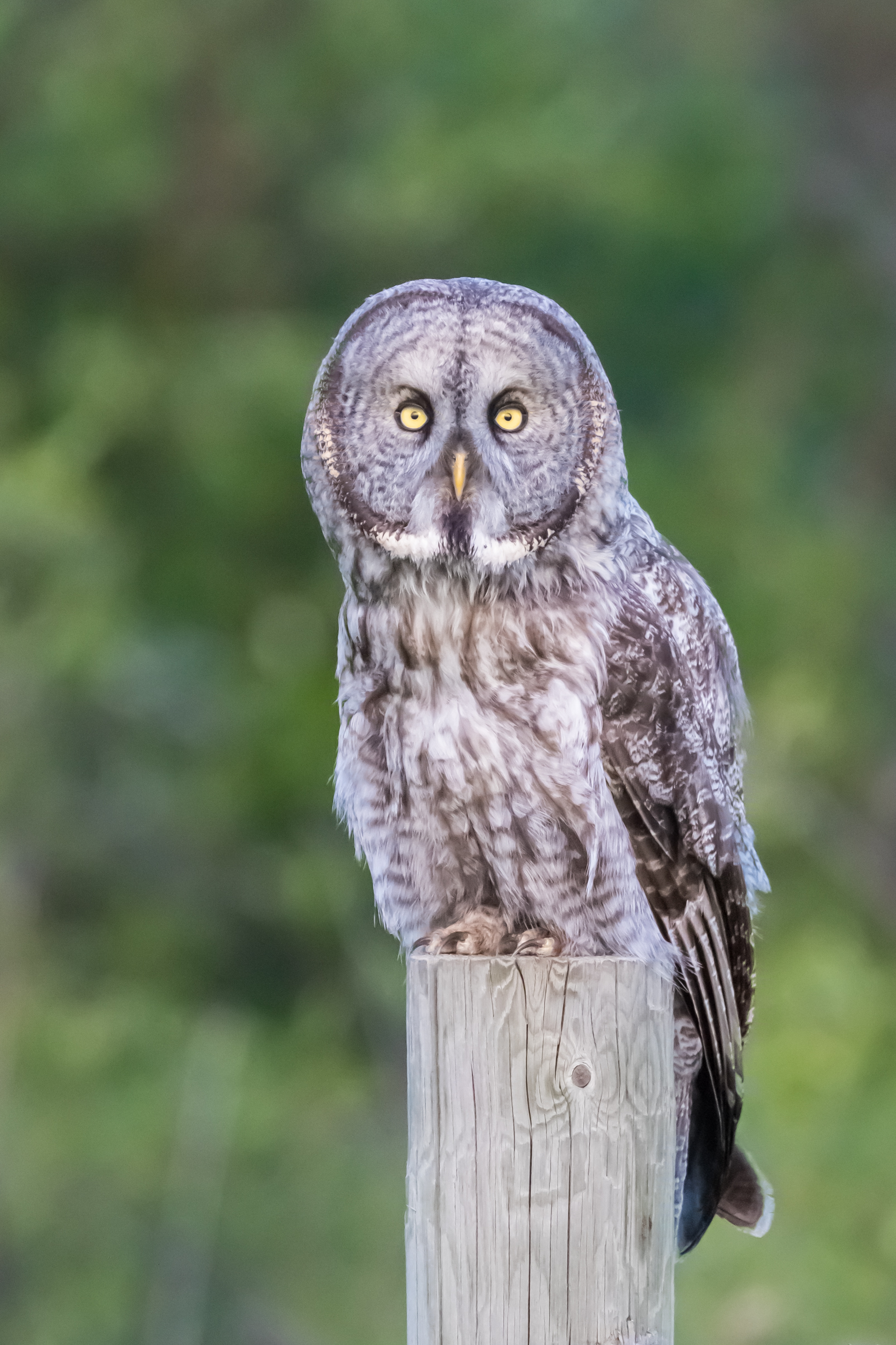 Camouflage
The Look-Out
Winter Fury
Tip-Toe Through The Tree-Tops
Great Day
My very 1st image of a Great Gray Owl 02.28.13 - still one of my favorites. Waded through thigh high snow to get up close and personal.
Lady In Red
Our war against aphids that have infested our 40 foot trees continues. Enter the ladies ... 07.26.14
Finger Lickin' Good
Code Name - Ladies In Red. Mission ... seal the perimeter - take no prisoners! Aphids you are going down! 07.26.14
Scout
The leader of the pack was scouting ahead along the Clearwater River while his mates sat in the tall grasses observing 08.22.14
Perplexed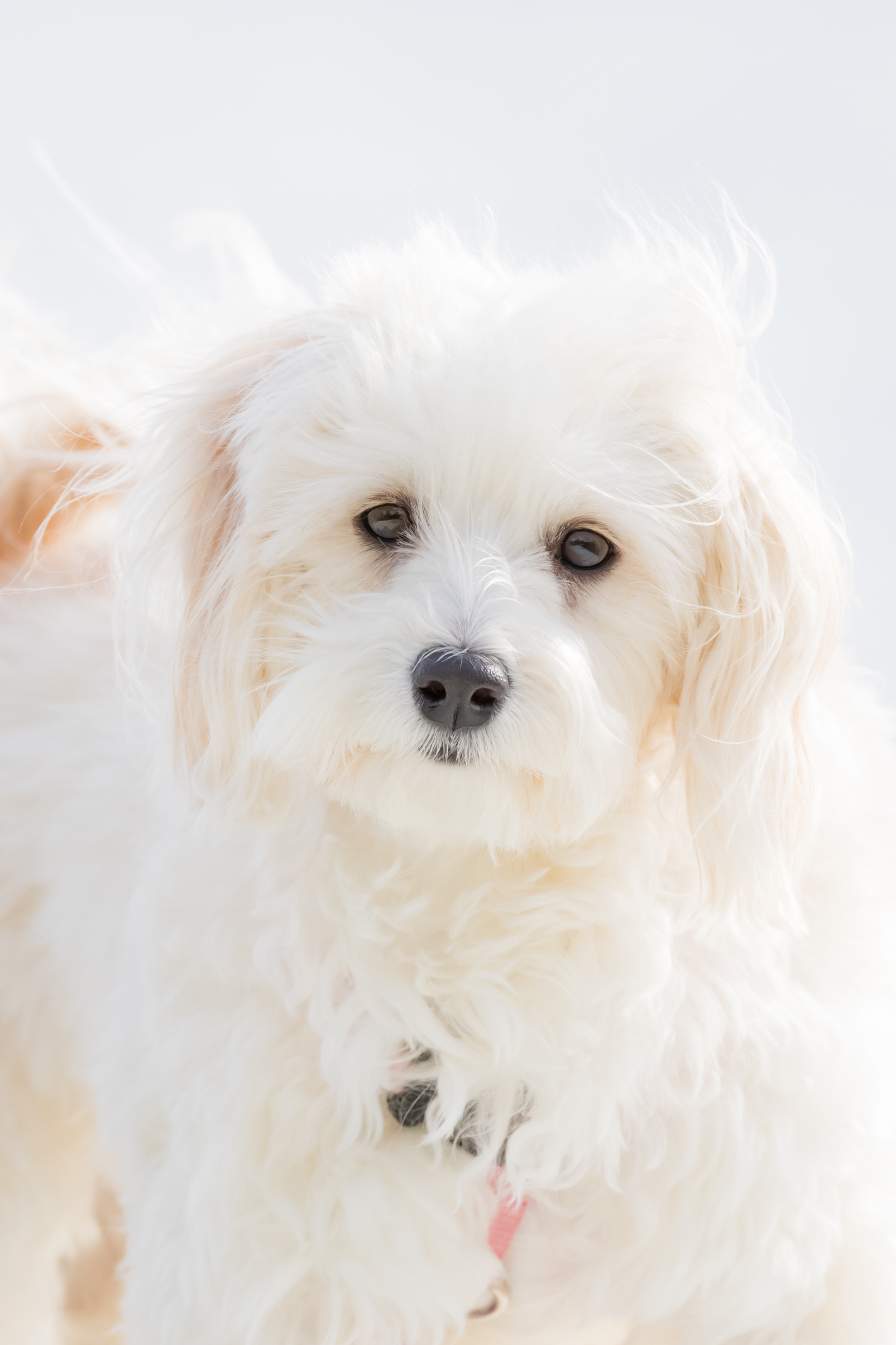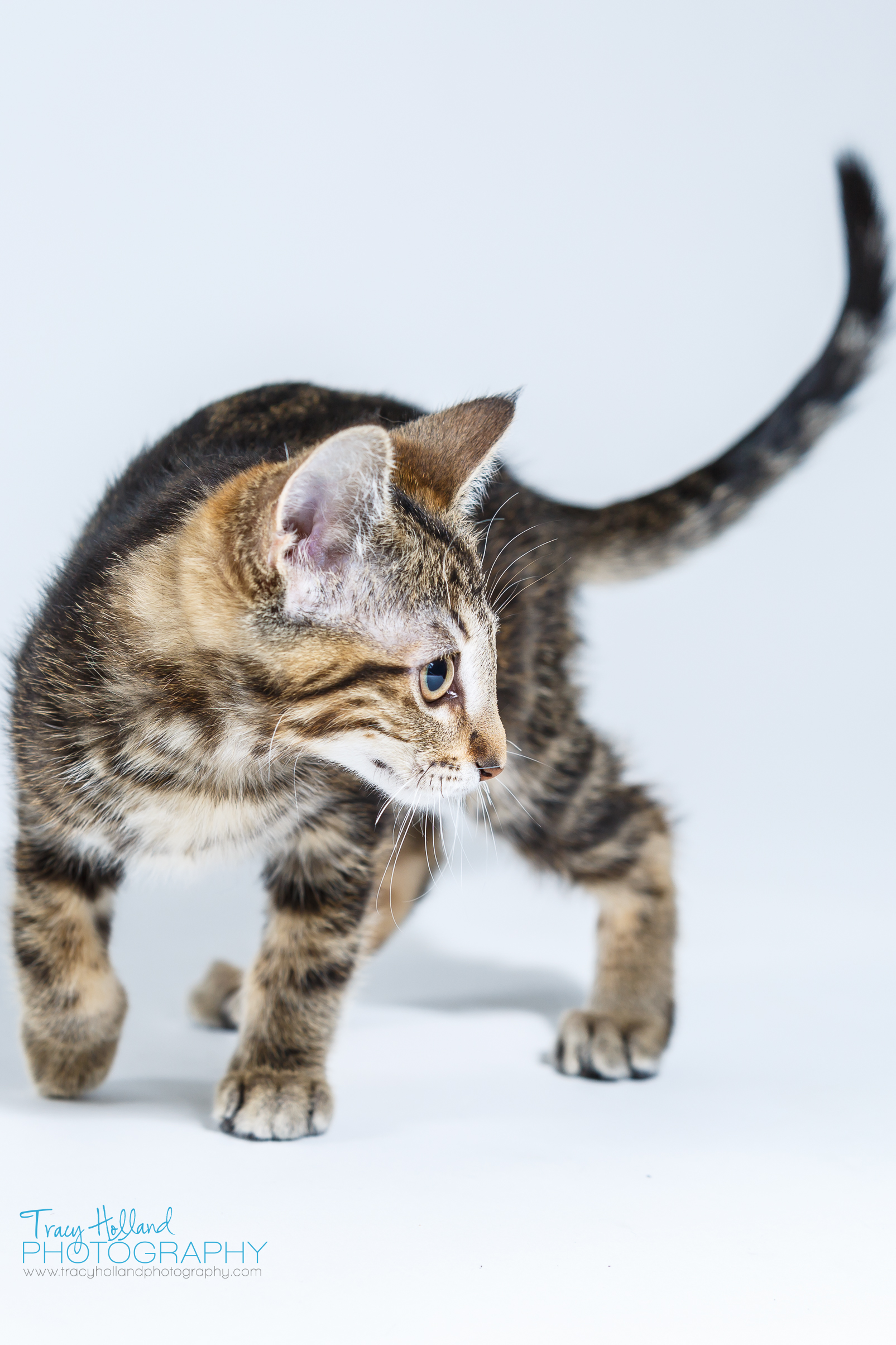 FMSPCA's Youngest
Proceeds from the sale of prints benefit the Fort McMurray SPCA
FMSPCA's Youngest
Proceeds from the sale of prints benefit the Fort McMurray SPCA
FMSPCA's Youngest
Proceeds from the sale of prints benefit the Fort McMurray SPCA
FMSPCA's Youngest
Proceeds from the sale of prints benefit the Fort McMurray SPCA
FMSPCA's Youngest
Proceeds from the sale of prints benefit the Fort McMurray SPCA
Searching
I couldn't ignore the fog this morning and had to stop to breathe it in for just a moment 04.27.16
Top Hat
This Redpoll needed every feather to stay warm today. Fort McMurray 02.27.16
1
2
3
4
5
6
7
8
9
10
11
12
13
14
15
16
17
18
19
20
21
22
23
24
25
26
27
28
29
30
31
32
33
34
35
36
37
38
39
40
41
42
43
44
45
46
47
48
49
50
51
52
53
54
·
·
·
·
·
·
·
·
·
·
·
·
·
·
·
·
·
·
·
·
·
·
·
·
·
·
·
·
·
·
·
·
·
·
·
·
·
·
·
·
·
·
·
·
·
·
·
·
·
·
·
·
·
·