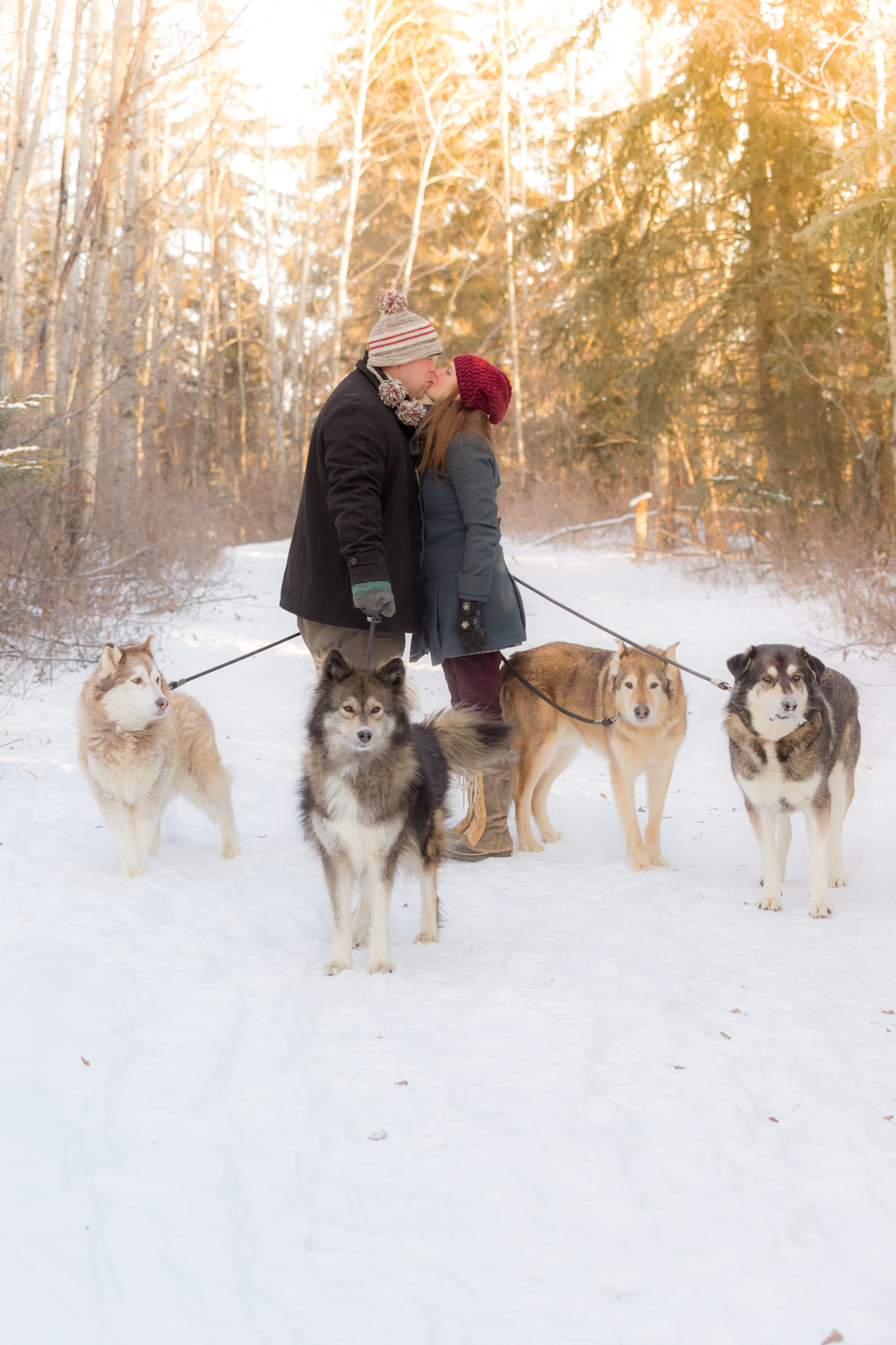 Angelina's Aurora
Wishing Upon A Star
Aurora Frame
Hypnotizing Eyes
Mystery
Drafty
Soul Train
Sexy Sophistication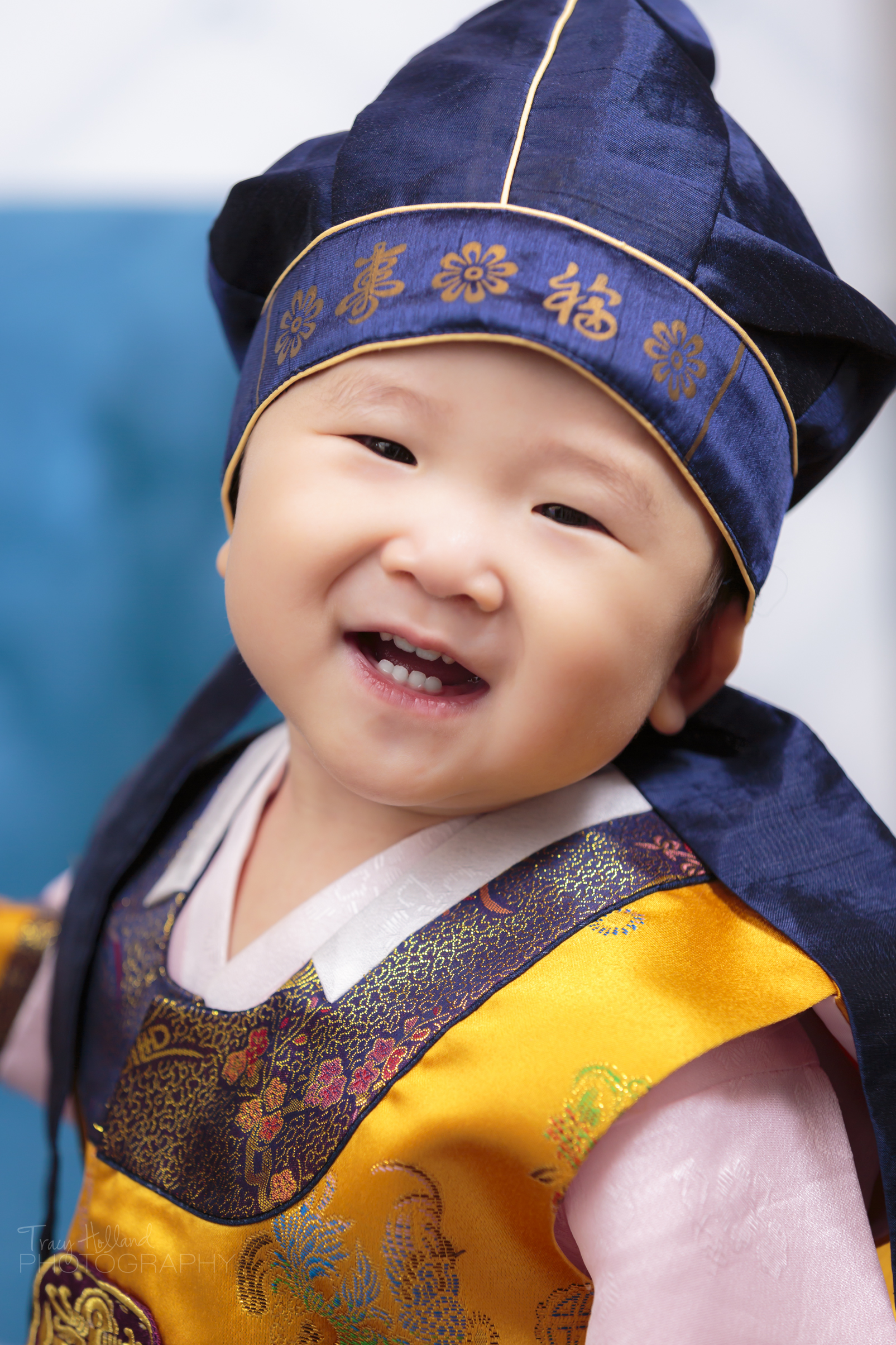 Baby Y
Itty Bitty
Wrapped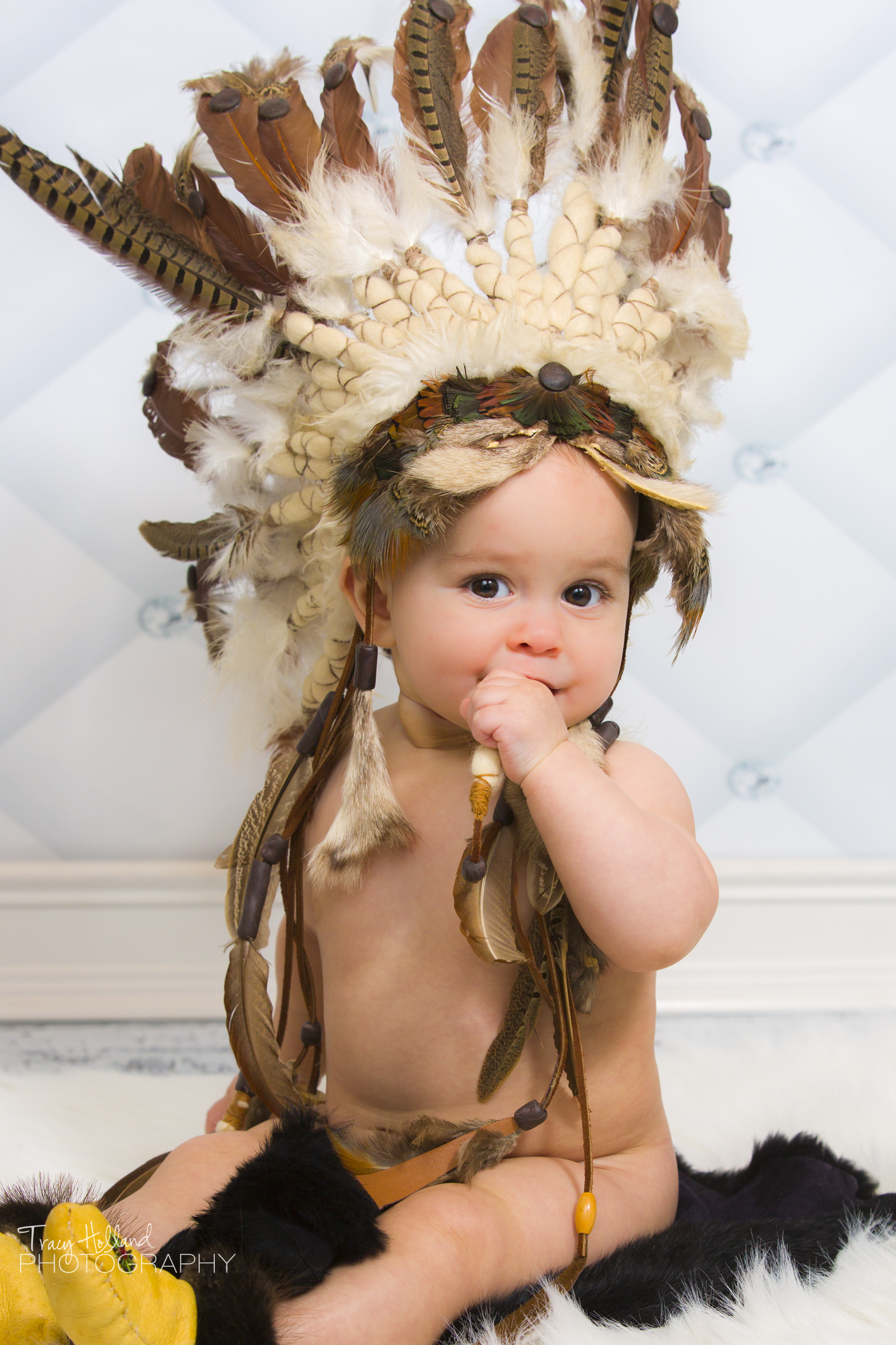 Keeping it Real
Three Amigos
Volume
Baby L.
The Next Ansel
Angelina's Song
Remembrance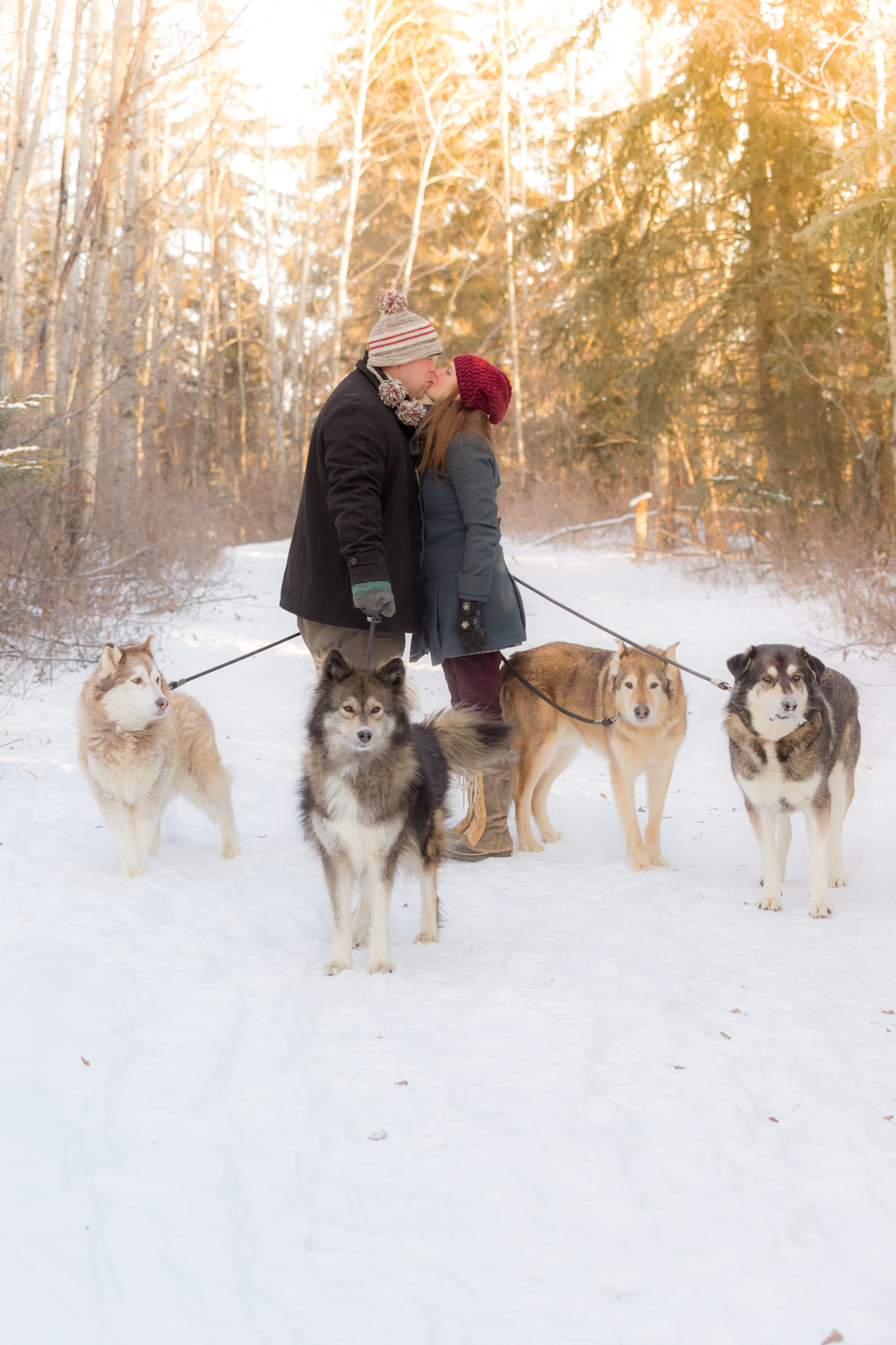 Angelina's Aurora
Wishing Upon A Star
Celebrating more than the Aurora Borealis in YMM - 03.20.15
Aurora Frame
Overlooking the Canadian Heritage Clearwater River and YMM 08.09.15
Hypnotizing Eyes
Baby J Turns 1
Mystery
Paul Zizka looking over Lake Louise10.17.14
Drafty
It was a little windy on the boats. Hang on Erin! 10.25.14
Soul Train
with Erin D - 10.25.14
Sexy Sophistication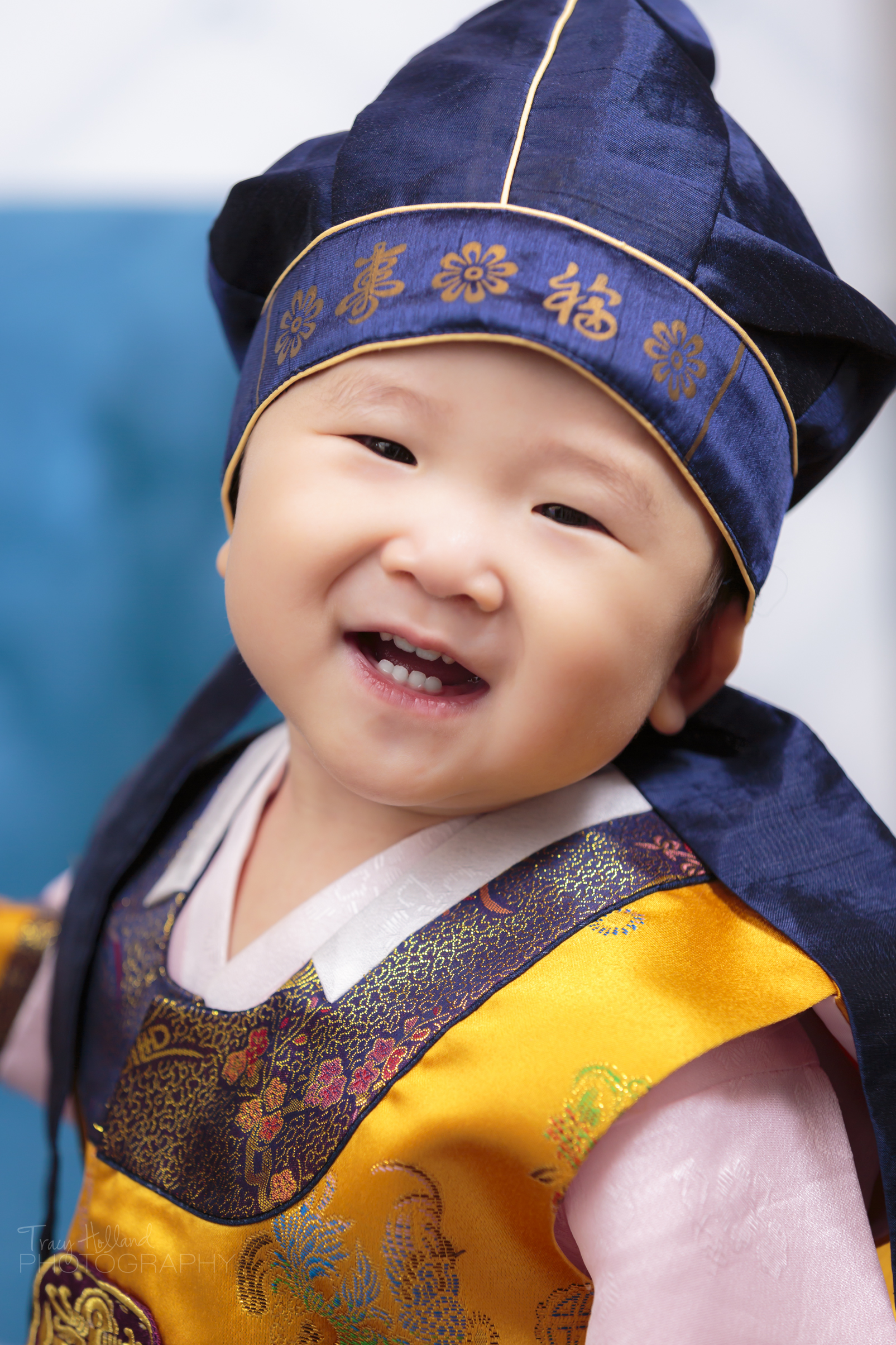 Baby Y
This little Prince celebrates an amazing 1st birthday.
Itty Bitty
Wrapped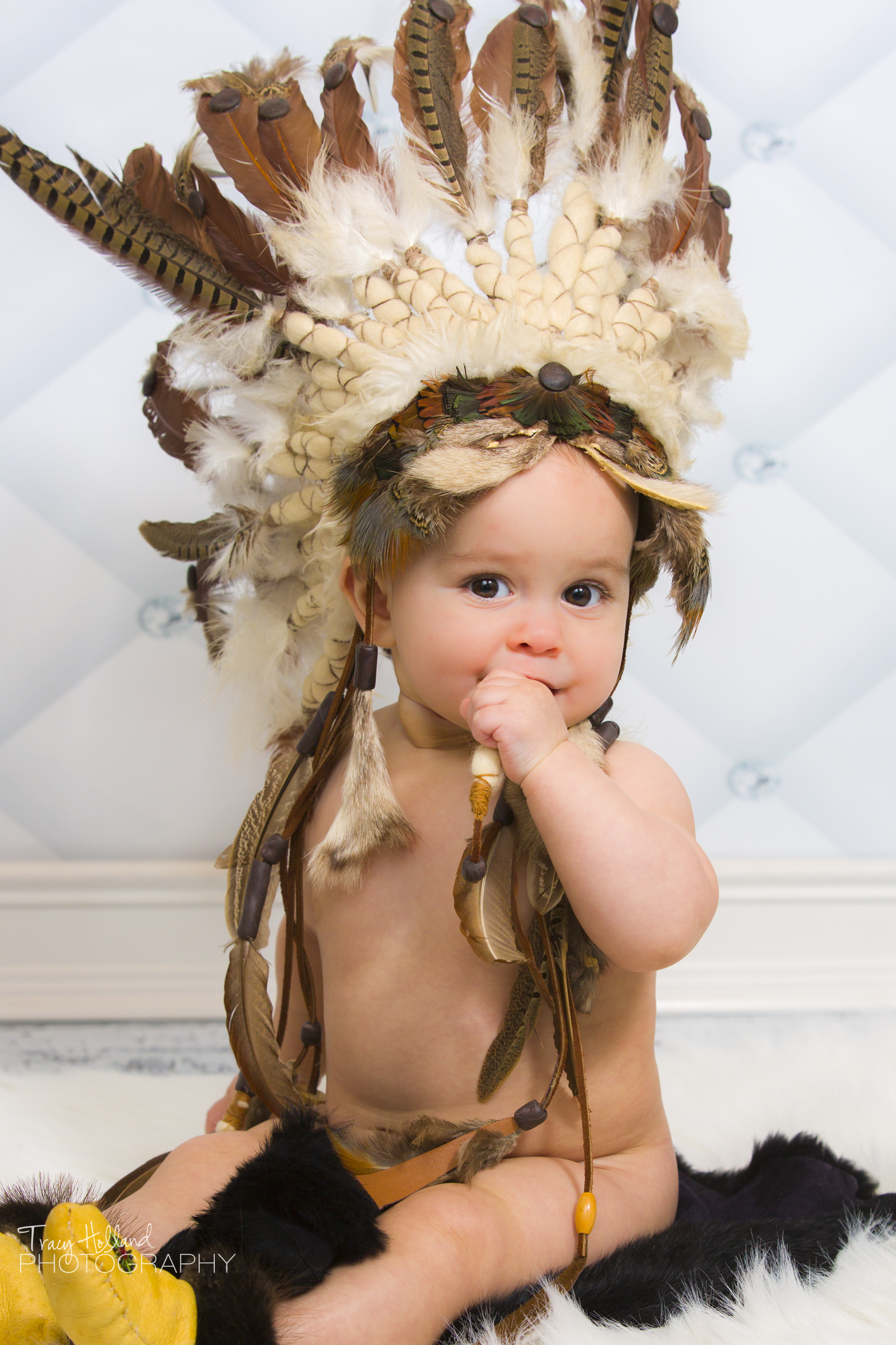 Keeping it Real
Adorable Baby G. in his incredible handmade headdress by Mom and slippers by Friend 03.10.15
Three Amigos
David duChemin, Dave Brosha, Paul Zizka - 3 of my favorite Photographers!
Volume
The silence speaks volumes. Relaxing at Goat Pond as the sun goes down over Old Goat Mountain and Mount Lougheed in Kananaskis Country 04.09.15
Baby L.
So much personality!
The Next Ansel
The Aurora Borealis decided to make an early appearance. My 7 year old was so excited to try his hand at photographing it for the first time! 10.03.15 #YMM, #NorthernLights, #ProudMomMoment
Angelina's Song
Remembrance
Lest We Forget - 11.11.15
1
2
3
4
5
6
7
8
9
10
11
12
13
14
15
16
17
18
19
20
21
22
23
24
25
26
27
28
29
30
31
32
33
34
35
36
37
38
39
40
41
42
43
44
45
46
47
48
49
50
·
·
·
·
·
·
·
·
·
·
·
·
·
·
·
·
·
·
·
·
·
·
·
·
·
·
·
·
·
·
·
·
·
·
·
·
·
·
·
·
·
·
·
·
·
·
·
·
·
·